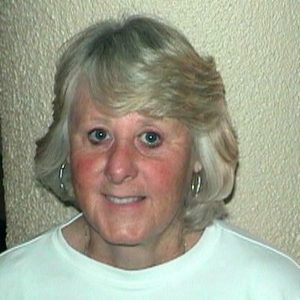 Vicki Shepard, Tax Payers' Association Representative
Vicki spent 35 years as a criminal justice professional.  She grew up in Arkansas and joined the Army after receiving a Bachelor's degree in Education from Henderson State University.  She retired as a Lieutenant Colonel with the Military Police Corps after seven years on active duty and another 20 years in the Army Reserves. During that time she earned a Master's degree in Human Relations at Webster University and a Juris Doctorate from the University of Denver, College of Law. While still in the Army Reserves and after completing law school she became a federal agent specializing in health care fraud.  Her assignments included two tours in Washington, D.C. and the position as Special Agent in Charge for the Los Angeles Region.  She retired after her last tour in D.C. where she held the position as Deputy Inspector General for the U.S. Department of Health and Human Services responsible for a $60 million budget and more than 500 agents in all 50 states.
After living throughout the country she settled in the Coachella Valley to enjoy its beauty and weather.